Sexual Minorities Uganda (SMUG) paid a visit to the new Children Of The Sun (COSF) community clinic. According to the COSF Executive Director Henry Mukiibi, the clinic is open to both LGBTIQ people and other members of the community. He informed us that the clinic has been verified by the division as a community health centre, this means as a health centre they will be reporting to the division. The COSF clinic only employs LGBTIQ people thus creating employment opportunities for the community.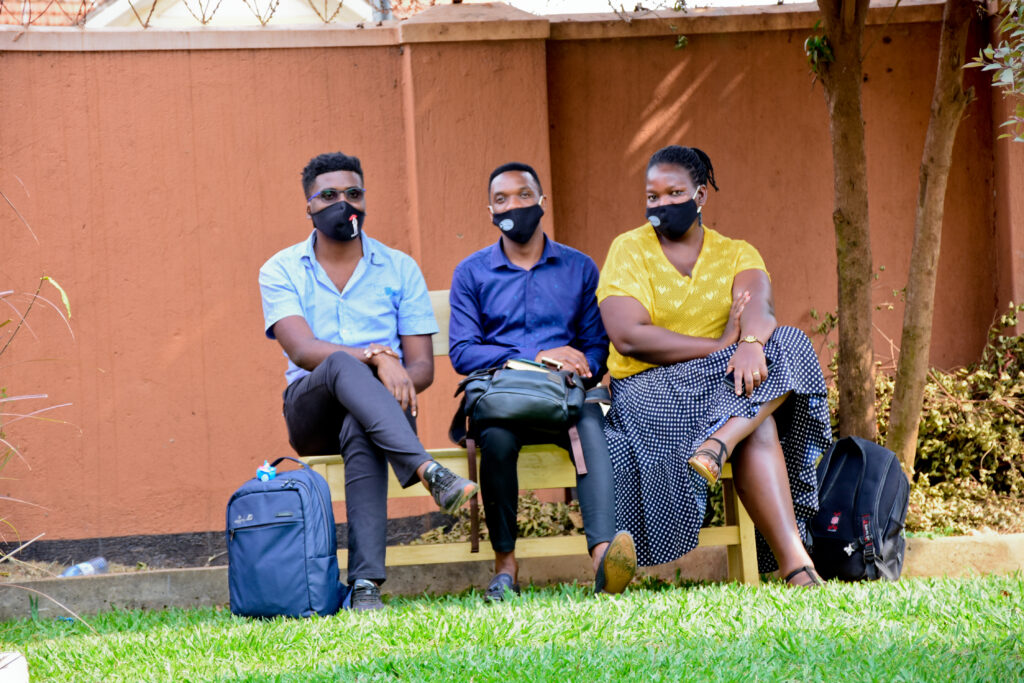 Henry Mukiibi added that there's need to relocate the COSF shelter from where it is at the moment to a more cost effective house in the countryside where members can freely carry out income generating activities such as poultry and piggery. With enough funding they plan to open up a fast food restaurant. He also noted that they have two stalls at USAFI market that need to be restocked with clothes for sale. These activities will create employment for COSF membership people and the rest of the funds from these projects will go towards supporting the COSF clinic.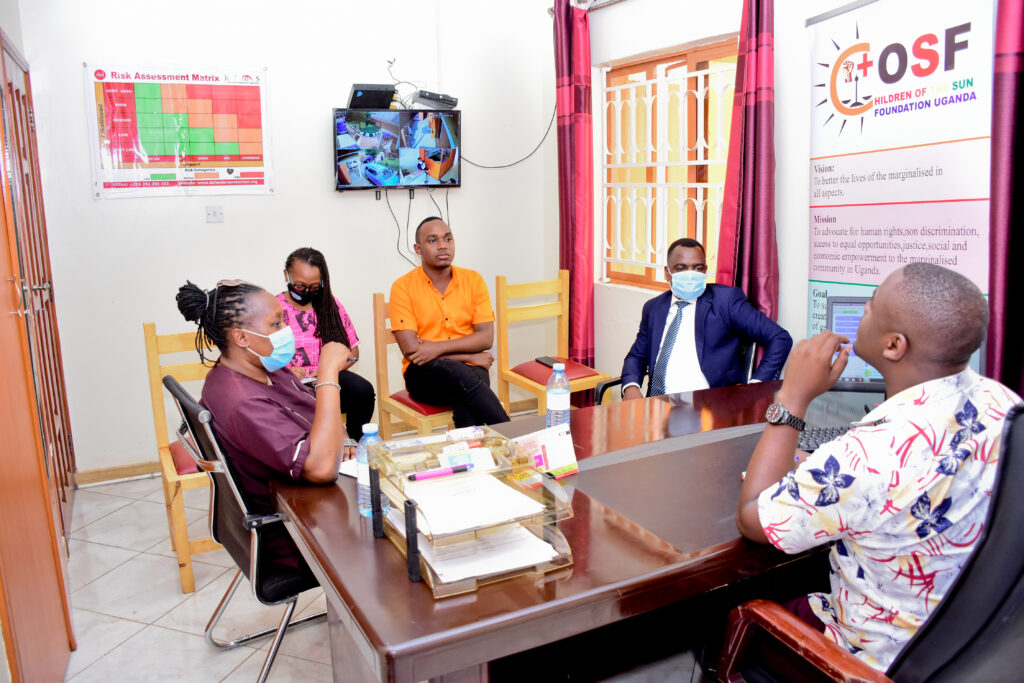 Dr Frank Mugisha the Sexual Minorities Uganda Executive Director commended the COSF team for the job well done. He urged them to always reach out to SMUG whenever they need support to run the day to day activities at COSF. He reiterated that the REAct project is open to all COSF members who may need assistance. He encouraged the COSF Executive Director to ensure that the 20 members who were incarcerated go for therapy sessions diligently as advised by the mental health care experts working with them.