Sexual Minorities Uganda Executive Director Dr Frank Mugisha received the first ever Paul Cottingham Trust Award on behalf of the Late David Kato. The annual award is meant to appreciate an individual or a group of people making a real difference for their communities. While accepting the award Frank said he was honored.
David Kato was murdered in his home in Mukono on the 11th Jan 2011 an occurrence that reshaped the journey of Uganda's LGBTI movement. He was the advocacy officer at Sexual Minorities Uganda and is fondly remembered as the father of the movement.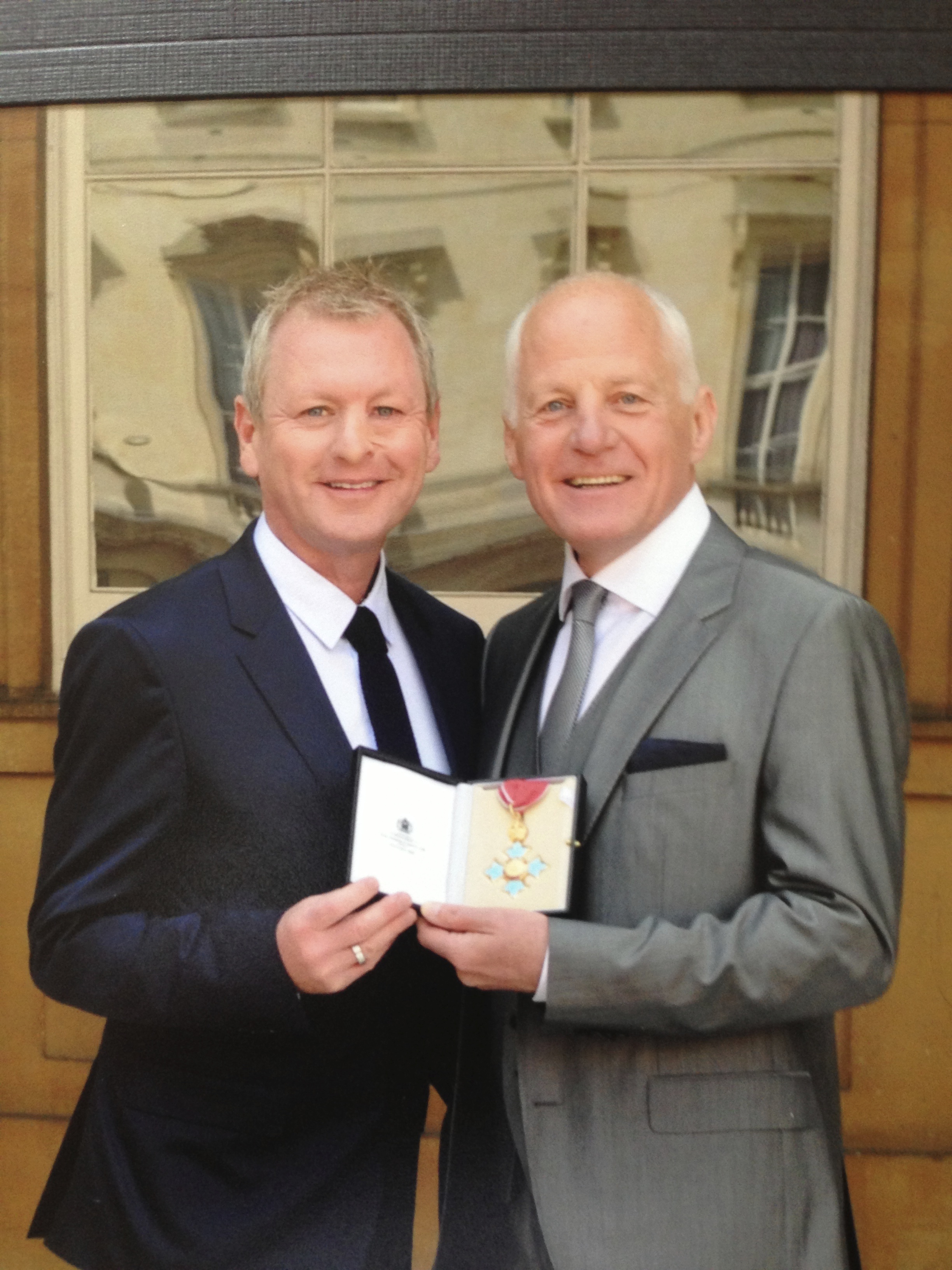 Paul Cottingham was an acclaimed actor, singer, fundraiser and charity supporter. He believed in equality, fairness, justice and diversity. He dedicated his life to these noble values, in the United Kingdom and around the world.
The Paul Cottingham Trust was set up in 2015 by Paul's husband, Michael Cashman, together with four other trustees.