Young people have been urged to engage in active advocacy if they are to bring about long lasting change especially within the health sector.
According to the Sexual Minorities Uganda Research and Documentation officer Richard Lusimbo, change takes place at the local, national and global levels when youth through advocacy engage with police officers, religious leaders, local council, members of parliament, ministry of health officials, UN agencies, Global Fund among other decision makers.
He says advocacy is important when it comes to changing the mindset, building movements and safeguarding safeguard and protecting previous achievements.
While speaking at the Y+Summit where Sexual Minorities Uganda was represented by various community members, Richard mentioned seven (7) key steps to advocacy as below;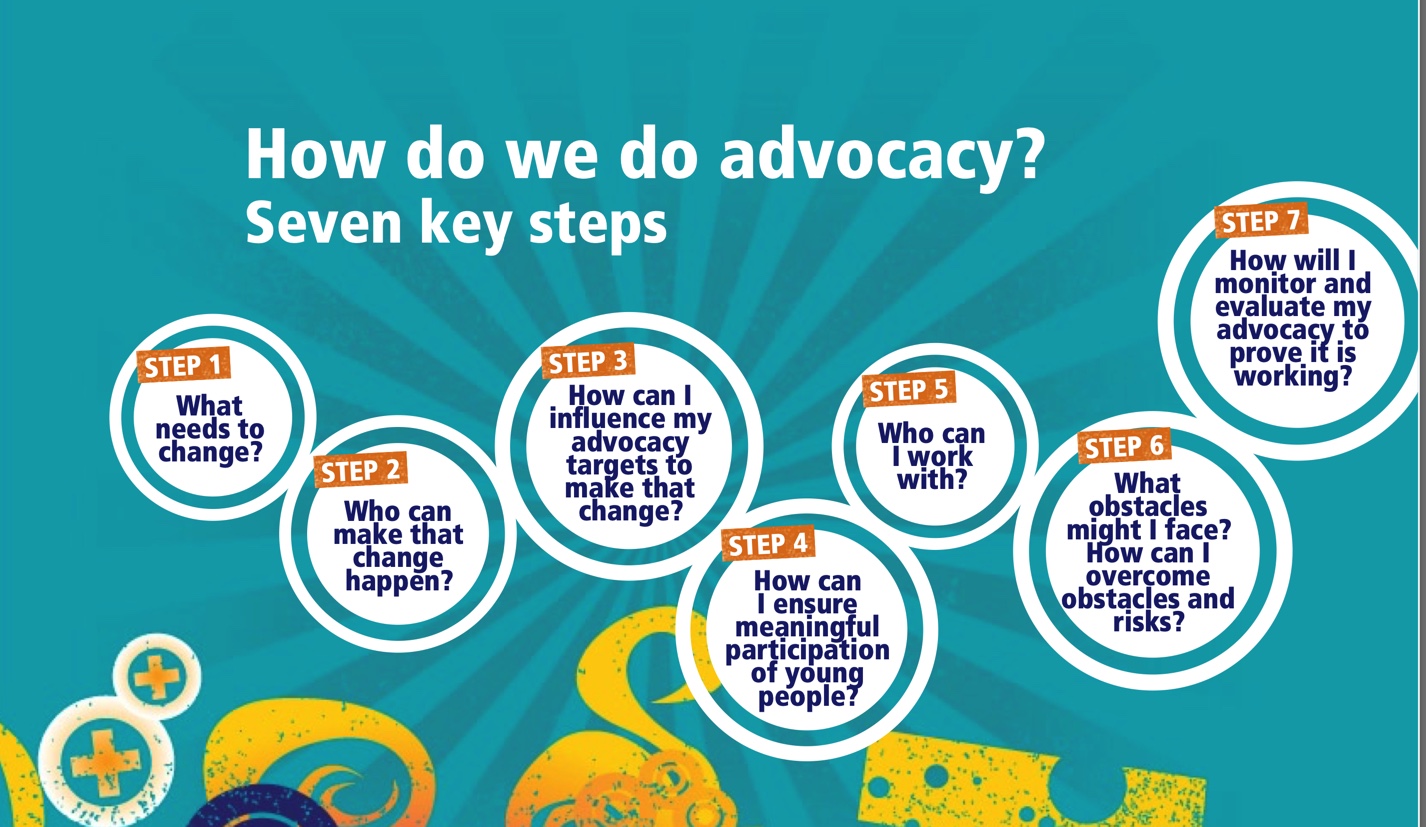 Although trying to make a change is usually a relatively slow process, as Sexual Minorities Uganda we will continue with our work until we achieve one of our objectives which is to advocate and lobby through coordination of efforts by local and international bodies for the equality of all Ugandans irrespective of gender, age, sexual orientation, tribe, religion, and social status.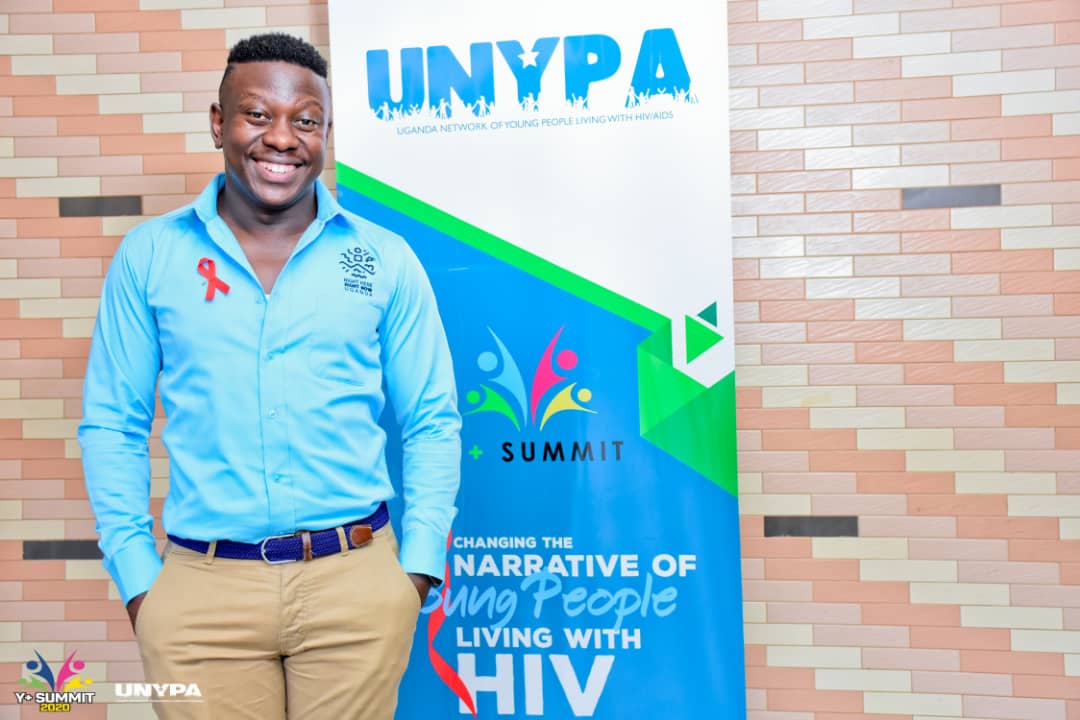 Richard Lusimbo; Poses near the UNYPA banner just before addressing the YPlus Summit.