Today Sexual Minorities Uganda has joined the rest of the world to celebrate Lesbian Visibility Day. On this day, we have chosen highlight the lived realities of some LBQ women in Uganda. These brave women have let us into their lives and are letting us know that despite the pandemic, they are determined to remain positive. We'd love for the rest of the LBQ community to know that we are them in spirit and that they can reach out to us when in need.
This lockdown brought on by COVID19 despite the downside, has made me appreciate what it means to pause for a moment and breathe. The world as we know it moves so fast that we are constantly struggling to keep up and forget to give ourselves space to appreciate how far we have come as opposed to focusing on the length of the journey ahead. I have chosen to spend this time basking in self love in whichever way that looks like for the day.-Sandra, Executive Director, Her Internet.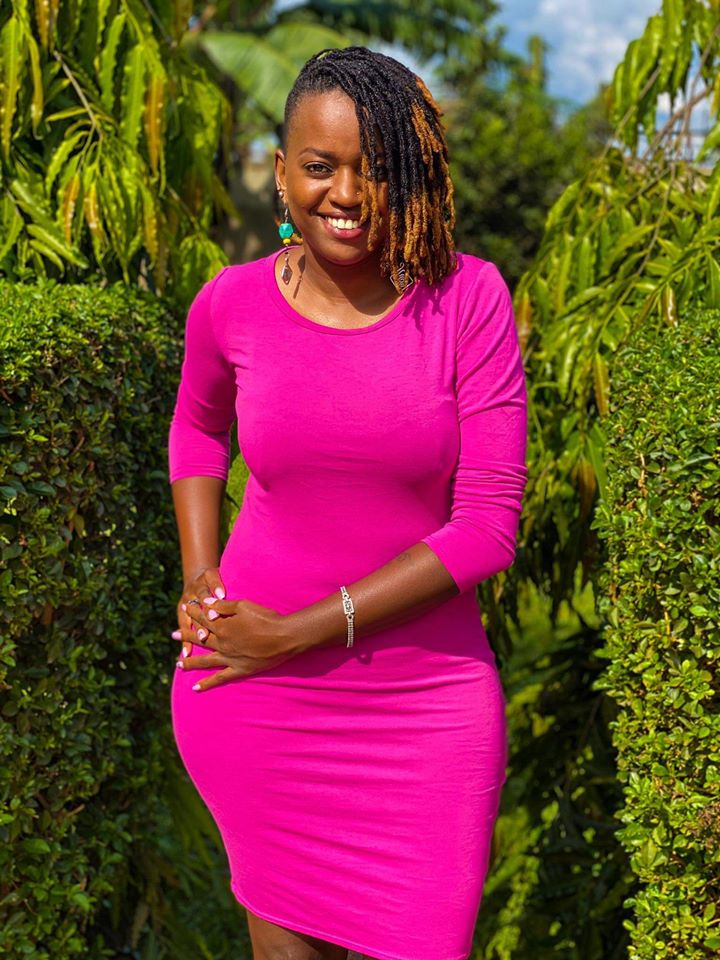 This lockdown period probably came at a time when I needed space to just exist and it's what I've been doing. I struggled at first with just being idle so I made some sort of faux routine where I wake up make my bed and get breakfast ready. I then reply emails if any and because I am managing a social media page which needs content I do research or make a post and then catch up with a movie. I've used this time to catch up with friends old ones specifically and look for ways to work on my music by learning song writing. I'm also trying to learn new songs for my Instagram page which has been very exciting and I have recently found interest in astrology so I am constantly reading on that. I've also made myself accessible to those that need psycho social support. Sylvia Otieno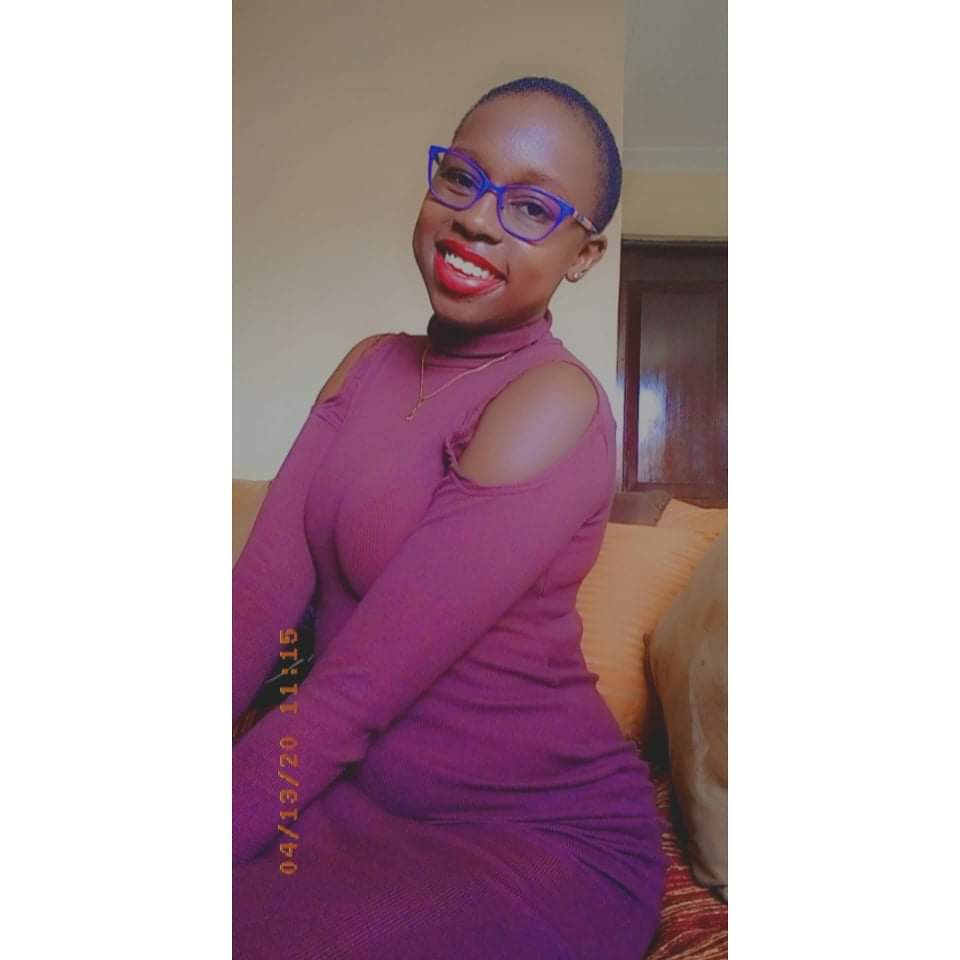 I'm using the lock down to concentrate on improving on what I would consider as my weakness so as to better myself as a person. I'm also relaxing my mind by sleeping and meditating. –Lisa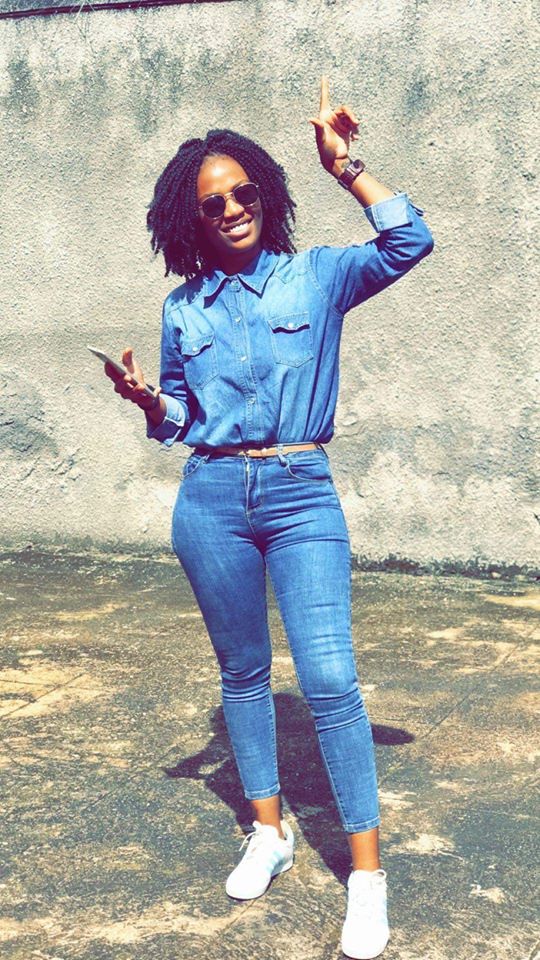 My day begins with indoor exercises for both body and mind. I listen to my favorite radio with beautiful jams. I have also been trying several food recipes especially for snacks, so far so good. I close it by plugging in my headsets and having an evening walk to and from an isolated valley pitch in the next village to just sit for 2 hrs and enjoy the cool breeze. I took an intentional online break ever since this lock down, I log in once or twice a week specifically for check-ins. I am back to reading novels. These uncertain times are hard on people. I dedicated this time to holding space for other people who are struggling during times by providing them with psycho-social support. Owengeye Tina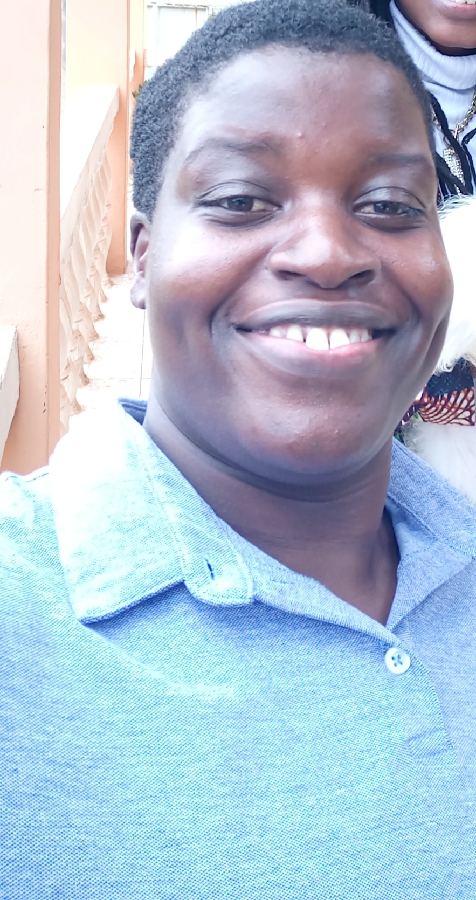 Today I add my voice to scream and celebrate queer women, I always have celebrated Us for the strength and courage to come out, speak up and live our lives amidst the stigma and discrimination women face within society. Today I pray we close in on all gaps hindering us to have 1 voice as should be as we claim spaces that we deserve. Today while in COVID I also reflect so much on our brothers that have been a force in strengthening our voices.
Diane Sydney Bakuraira.