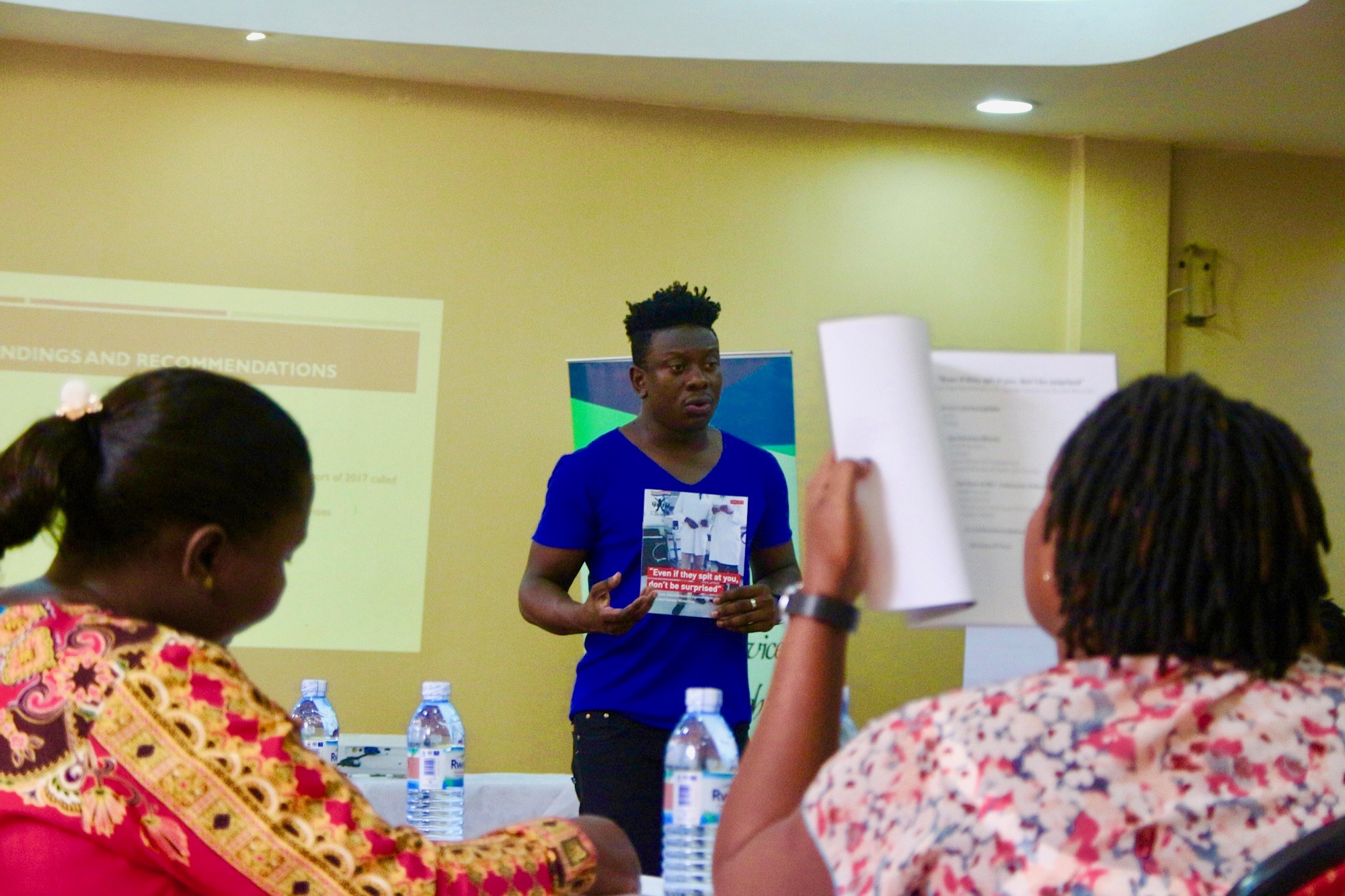 On 21/01/2019, SMUG held a sensitisation workshop with Health Care providers in Eastern Uganda. The workshop was held with the support of and in collaboration with the Eastern Region Women's Empowerment Organisation (ERWEO), Holistic Organisation to Promote Equality Mbale (HOPE Mbale), TRIUMPH Uganda, and the Canada Fund for Local Initiatives, who together advocate and fight for human rights, equal opportunities, quality health provision, economic empowerment, and a great many other things for the LGBT+ community in Eastern Uganda and beyond. Attendance exceeded expectations and attendees included members of the LBT community and health professionals from both government and non-profit health care institutions from around Eastern Uganda. This was the first workshop of the #LBThealth campaign that SMUG will be conducting for most of 2019.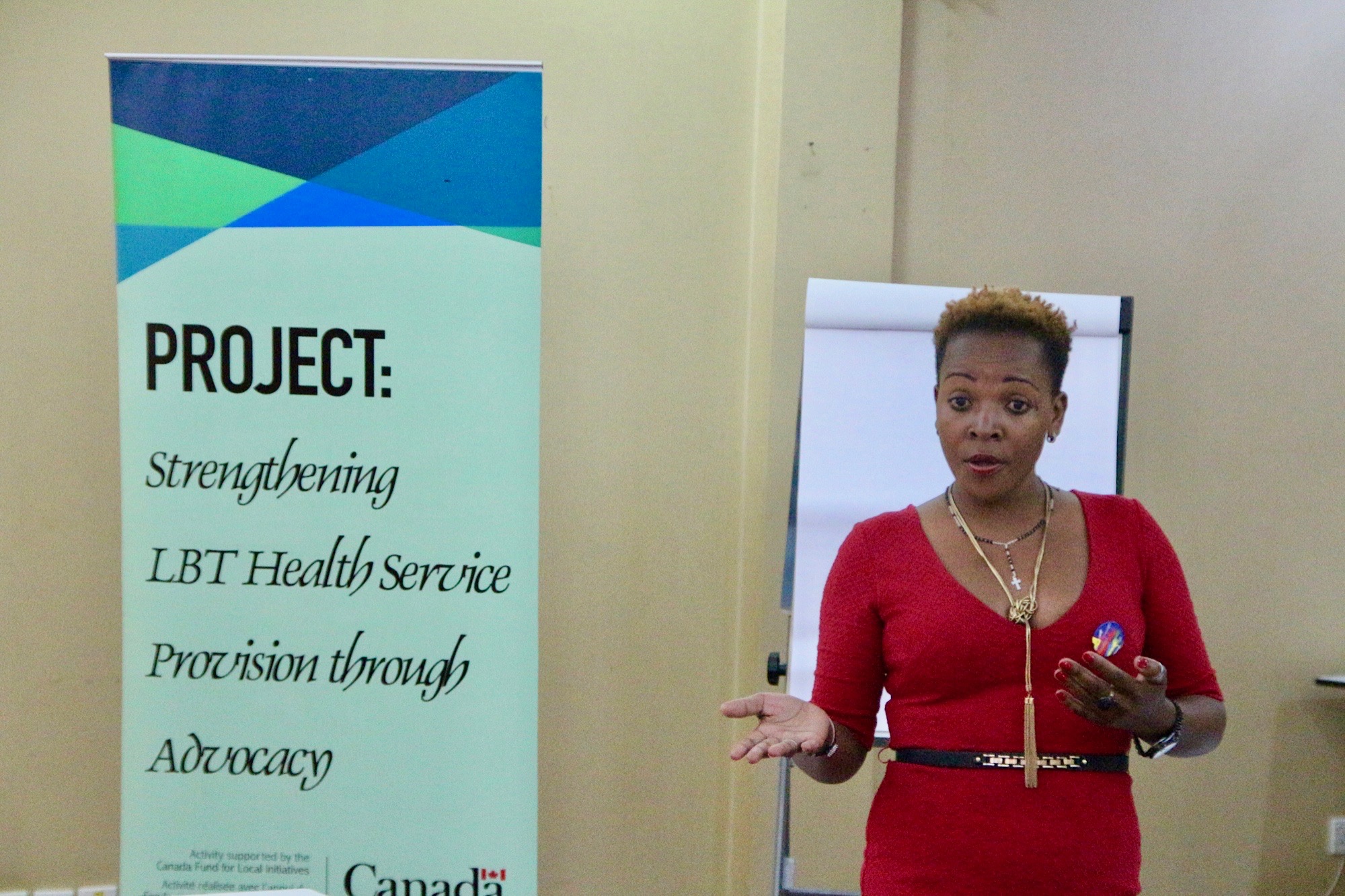 The objective of the workshop was to sensitise local health service professionals to the specific needs of LBT individuals and to create a forum for health workers and members of the LBT community to share their experiences as providers and receivers of health services respectively. LBT attendees expressed a desire to connect with health service professionals, who in turn explicitly expressed a desire to learn more about the community and their specific needs.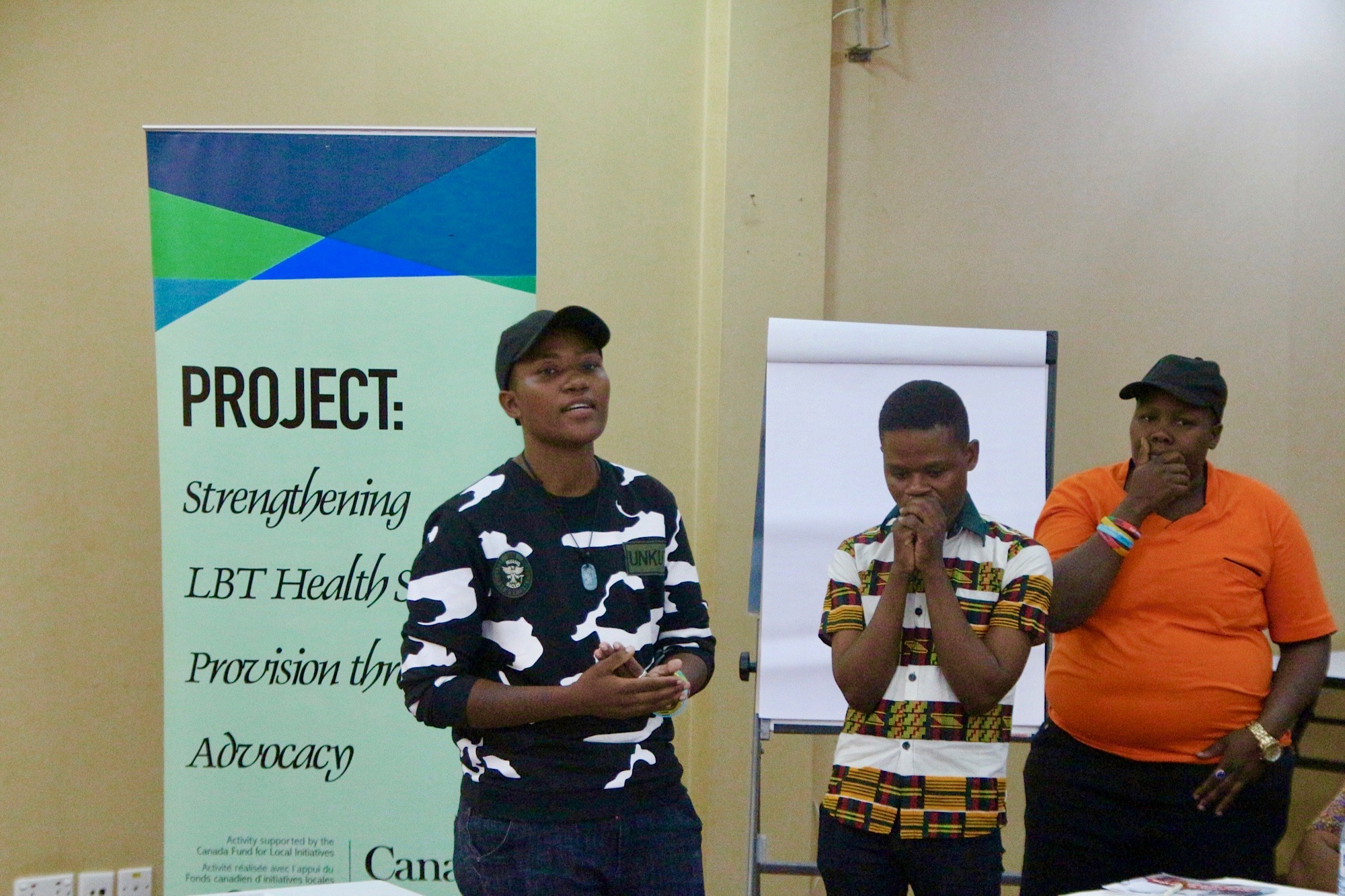 To this end, the workshop was a great success. LBT individuals were candid in sharing their experiences with health workers; many heartfelt thanks were expressed for pleasant past experiences seeking healthcare, and friendly advice was shared to inform health workers on how to be more sensitive to certain needs of LBT individuals, such as concerns about cervical cancer and breast binding. Subsequently, health workers spoke about the obstacles they face in providing quality health care (many of which are out of their direct control e.g. supply chain issues) before reaffirming their dedication to providing safe spaces for LBT individuals to seek health services.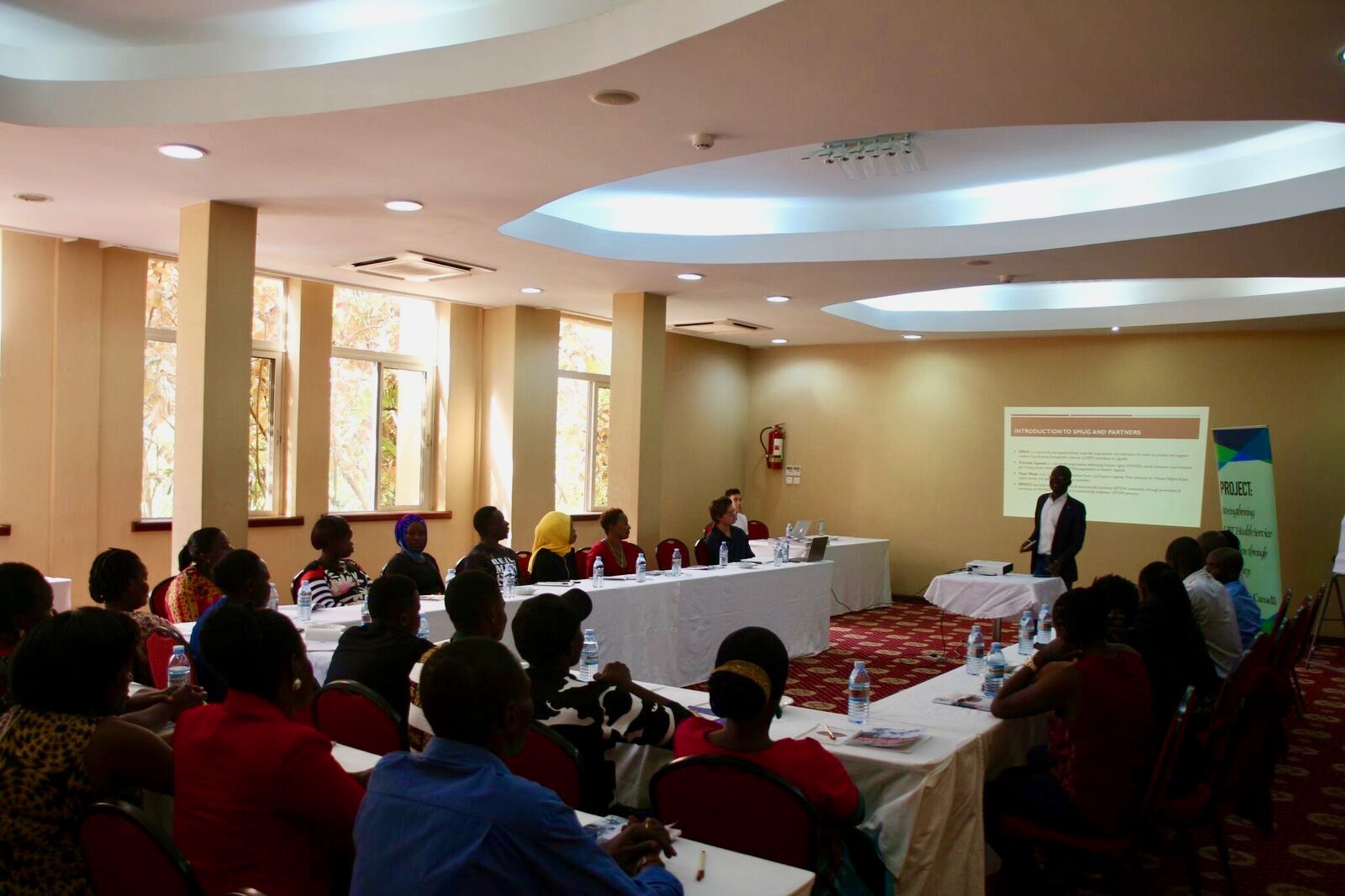 The session concluded with an acknowledgement and appreciation of how far we have come and how much progress has been made in the region in past few years, and affirmation that we can reach our goals in the coming years.