Sexual Minorities Uganda today joins the rest of the world to commemorate Transgender Day Of Rememberance-TDOR. The Transgender Day of Remembrance is a day to remember transgender people who have been murdered as a result of transphobia. In Uganda this year there have been at least 3 confirmed brutal murders of transgender women. The latest attack on transgender women was on 10th November 2019 when Uganda Police Force officers opened a can of pepper spray and flung it inside a changing room where 6 trans women were getting ready to walk the runway at a fashion show in Uganda's capital Kampala. Usually when making an arrest against a transgender person, Uganda police is known to charge them with impersonation.
Our Programs Director Pepe Julian Onziema says, "Africa we need to document more. Let's Remember, and Continue to Fight." Earlier in the year during an interview with Voice Of America, he recounted about how one of the trans women we remember today was severally run over by motorcycle riders (boda boda), he says they kept on asking why a "man" was dressed up as a woman. Unfortunately she'd lost a lot of blood by the time people responded to her cries of help, she died upon arrival at hospital.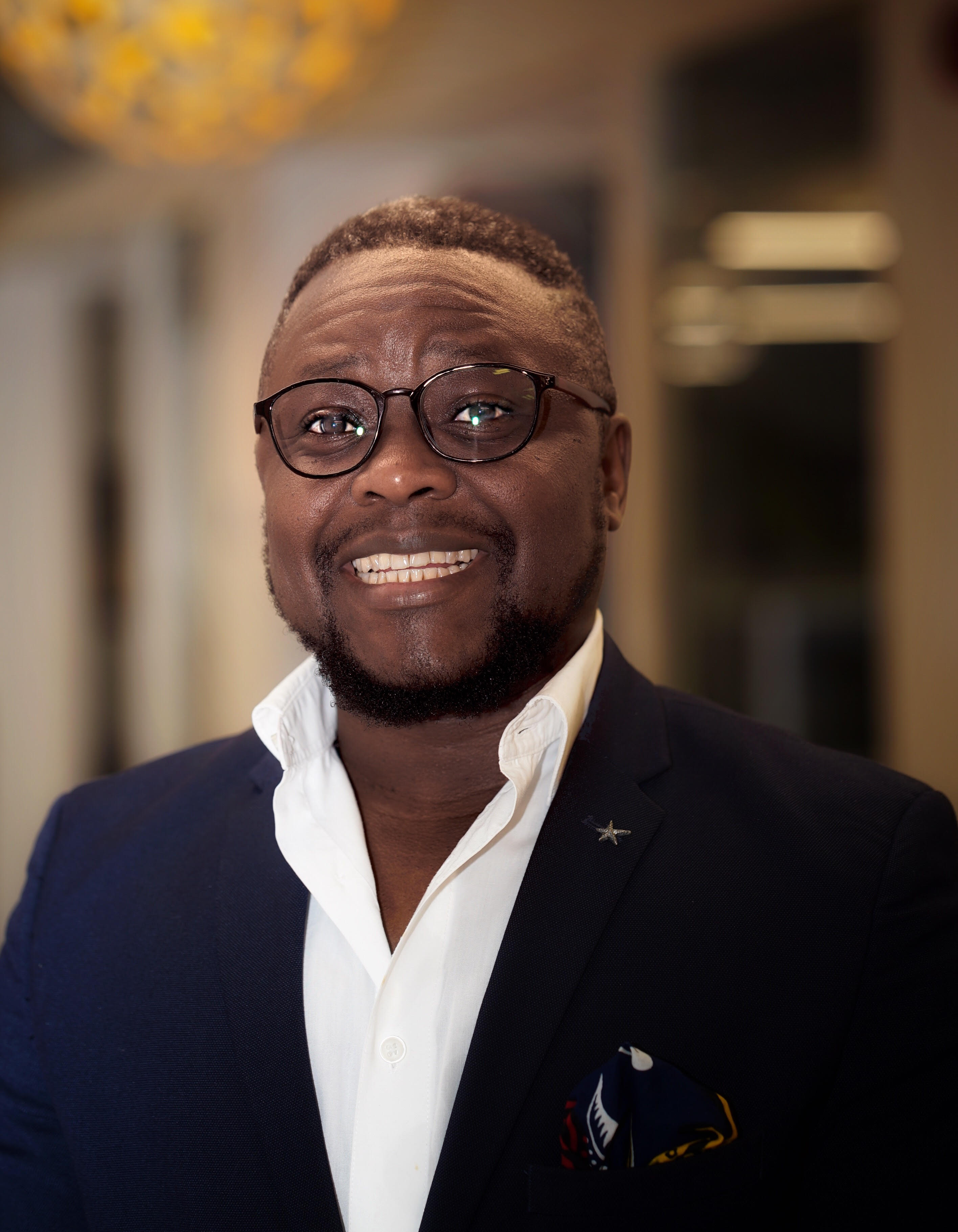 On this day, it is imperative to note that transgender people's identities are valid and equal. We need to collectively respect transgender people's gender identities and address them with the name and pronoun they ask you to use. If you do not know how they identify, use gender neutral pronouns or politely ask them how you should address them. It is rude to ask transgender people about their past for example asking them about their former name, such conversations usually lead to individuals asking transgender people about their private body parts and whether they have gone through gender reconstruction surgery. It is important that one doesn't out a transgender person because this might expose them to security risks among other risks. Lastly, no matter how badly things go between you and a transgender person never dead name them.
"The #TDoR2019 update has revealed a total of 331 cases of reported killings of trans and gender-diverse people between 1 October 2018 and 30 September 2019. The majority of the murders occurred in Brazil (130), Mexico (63), and the United States (30), adding up to a total of 3314 reported cases in 74 countries worldwide between 1st of January 2008 and 30th of September 2019." Reports the Trans Murder Monitoring (TMM).