Sexual Minorities Uganda-SMUG joined other Key Population human rights organization to observe Easter celebrations in Kampala Uganda. The event that was held under tight LGBTIQ led security was aimed at having a small group of LGBTIQ people in Uganda get together and have a small celebration before those who can, got a chance to visit their respective homes to enjoy the Easter break with their relatives as is the norm in Uganda.
Speaking at the event, Dr Frank Mugisha Sexual Minorities Uganda Executive Director said ""I'm glad to see you here today. As the LGBTIQ community in Uganda we need to come together often and share a meal away from talking about politics and fighting for our human rights. I am really thankful for the anonymous partner who made it possible for us to have this event today."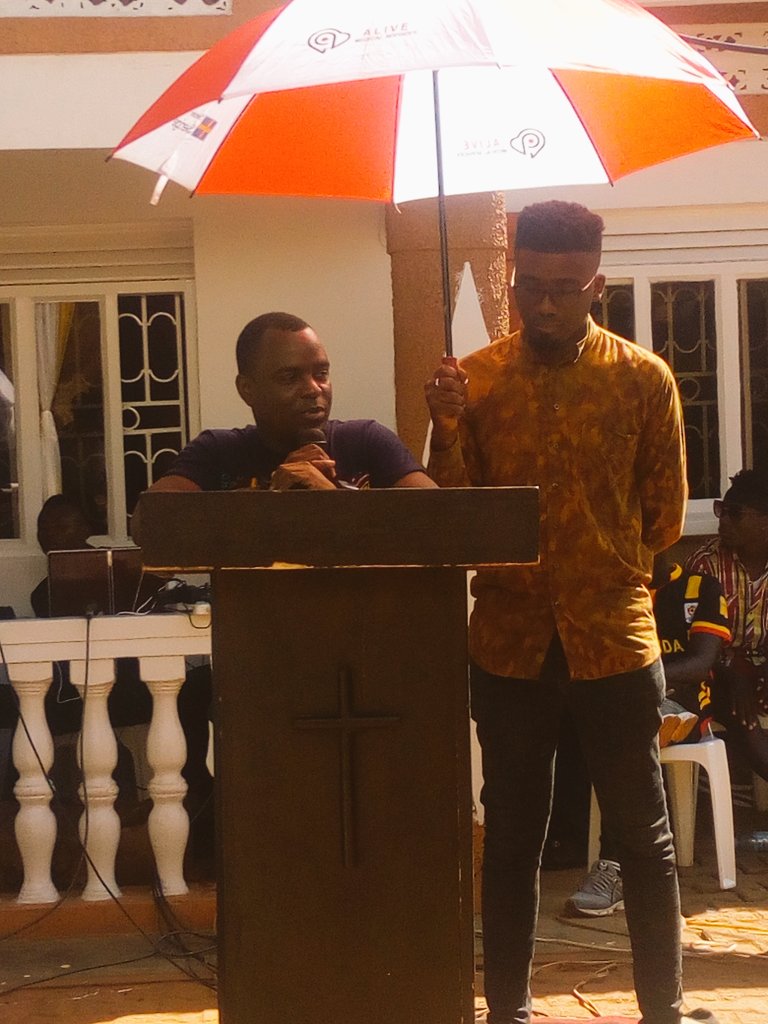 Brant Luswata the newly installed Executive Director at Ice Breakers Uganda vowed to work hard to ensure services are offered to the best of their ability at the first ever LGBTIQ clinic in Uganda. "We thank Dr Frank Mugisha and all our partners and friends who have made this celebration possible. As the new director here, I vow to work together with my team to ensure that our clinic is restored to its former glory."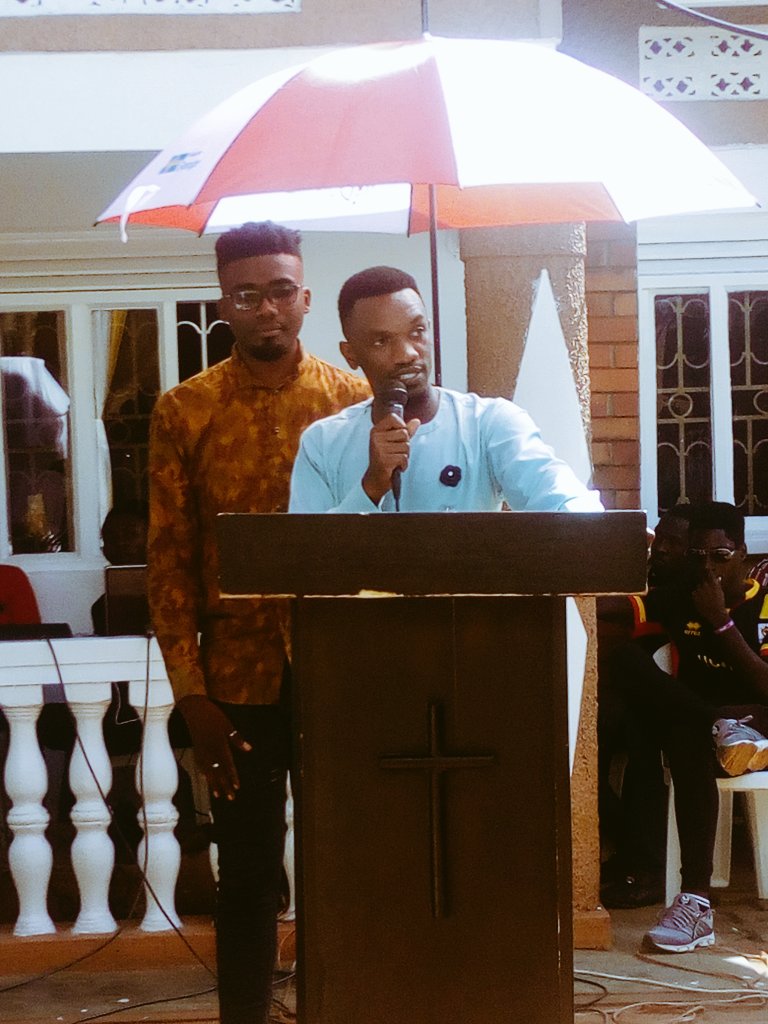 One of the beneficiaries of Ice Breakers Uganda Kelly said "I'm a beneficiary of Ice breakers Uganda. When I came here I didn't know anything about human rights, I even slept in the temporary shelter provided. As I speak today I am an LGBTIQ human rights defender. I'm proud of this safe space that nurtured me into the leader I am today."
Good Friday occurs two days before Easter Sunday. It is the day when Christians commemorate Jesus Christ's Passion, crucifixion, and death, as is told in the Christian Bible.
The event was colorful and those that were able to attend the enjoyed a service by The Coalition Of Affirming Ministries-TFAM, cake cutting, lots of performances from our lovely trans women including the traditional Maganda dance, a live performance from an upcoming artist, there was even an individual who composed a song on stage and taught us all how to sing it. We were then served delicious traditional dishes. Although the participants still wanted to continue with the party, we had to leave the location and go home for security reasons.