Sexual Minorities Uganda and a group of Human rights defenders under the Right Here Right Now consortium met to discuss how we can safety while doing advocacy work. Some people aired out their concerns while others gave recommendations about what would be done to ensure the security of Human Rights Defenders especially those working with Key Populations specifically the LGBTIQ.
One of the participants said, "Your security begins with you. If your intuition tells you that something is wrong don't second guess yourself, move from that particular space immediately." As LGBTIQ people, we should realize high risk areas and find ways to mitigate these risks or avoid these areas. These could be hotels where we hold workshops, intolerant healthcare centers and social places like bars among other areas we access during our day to day lives.
Another participant told us of how he faced blackmail from his workmates. He says they received a grant and had to work on a project would benefit LGBTIQ people in Uganda unfortunately nobody in the predominantly heterosexual organization was in position to take up the project, he volunteered to take over the project, his workmates immediately isolated him and treated him like an outcast. He went ahead and organized a workshop but before it could even begin police stormed the hotel and ordered that the workshop should be stopped. He says he was frustrated that his own workmates betrayed him.
Participants murmured in agreement when one of the participants mentioned that there is a shrinking CSO space which makes it hard to comply with certain government regulations, the participant said there is an alleged police letter circulating on social media demanding that CSOs share all their details with police including who their funders are and what the funds are used for, she wondered "Who wrote it? And what is the intention of the said letter?" She concluded that "Registration of organizations put them at more risk because of the delicate information being shared with third parties, it is therefore important to put in place personal and organizational security policies and plans."
Our family members, friends and partners are also a big security threat. We could be harmed if they out us to their friends or people who do not understand who we are and what we are fighting for, said another participant.
In conclusion our Programs Director Pepe Julian Onziema urged the participants to continue with their work. He said, "Although we work under a difficult security situation, we should not cower. We need to continue with our advocacy work to ensure equality for all."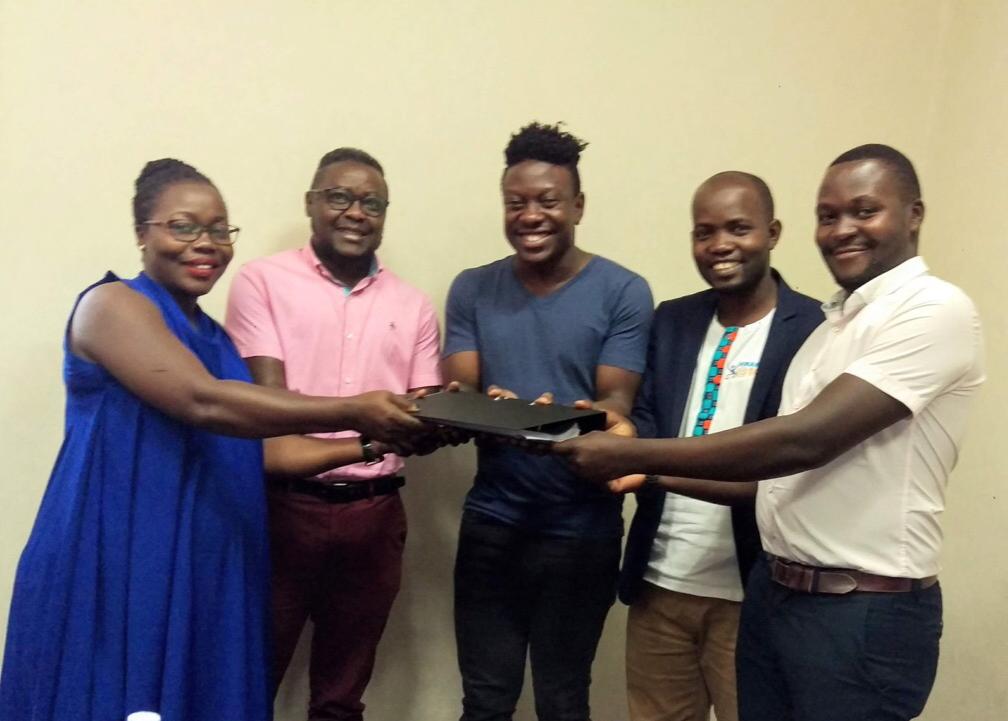 Right Here, Right Now is a Strategic Partnership that addresses the limited protection, respect and the hindered fulfillment of the Sexual and Reproductive Health, and Rights of young people in Africa, Asia and Latin America.  SMUG is the current Chair of the RHRN Governing Body and the Lead for Long Term Outcome 4 which is aimed at ensuring Uganda implements the African Commission resolution 275 on violence and human rights violations against persons based on their imputed or real sexual orientation or Gender Identity.