Sexual Minorities Uganda joined PITCH platform members for the mid year review meeting. According to our Research and Documentation officer Richard Lusimbo, the meeting will address the outcomes from the advocacy work done between January and June 2019 and also focus on planning for 2020. "Sexual Minorities Uganda has made great progress on towards achieving our advocacy work and most importantly by building a strong Key Population movement under the Uganda Key Population Consortium-UKPC." said Richard Lusimbo.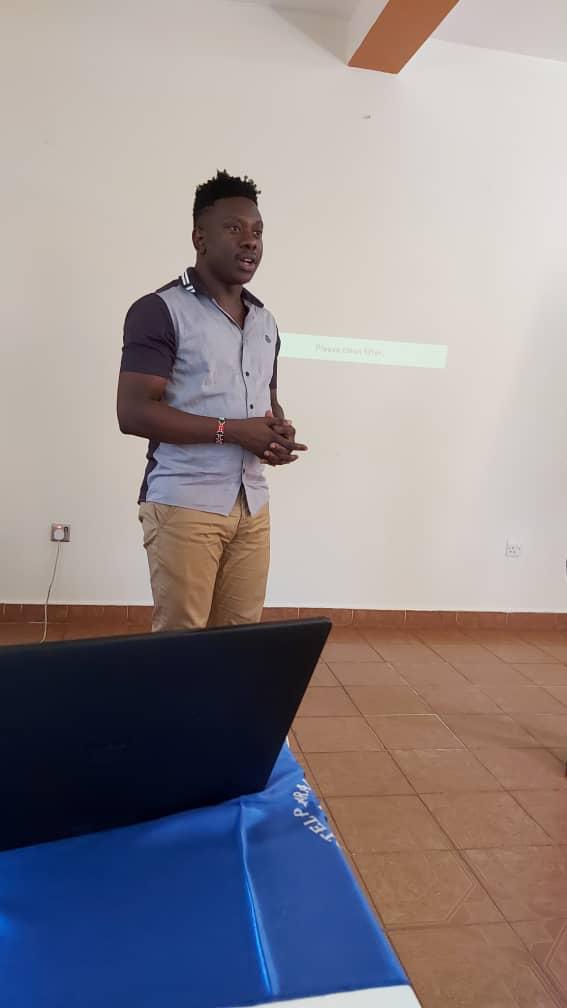 Our Research and Documentation Officer Richard Lusimbo makes a presentation at the PITCH mid year review meeting.
In July this year SMUG was able to spearhead the formation of Uganda's Key Population Consortium (UKPC) in a bid to sensitize the greater community around issues relating to HIV/AIDS and also make up an important component of this past year's accomplishments. This led to the publication of the "People's Voice"  containing Uganda's community priorities and recommendations for PEPFAR for the Country Operational Plan 2019. There commendations were developed by people living with HIV and health activists using information gathered in February 2019 during community consultations and additionally through facility monitoring carried out at seven PEPFAR supported sites in four high burden Districts including: Mbale (Mbale Regional Referral Hospital and TASO Mbale); Lira (Lira Regional Referral Hospital and Amach HCIV); Jinja (Walukuba HCIV and JIACOFE); and Tororo (Mukuju HCIV).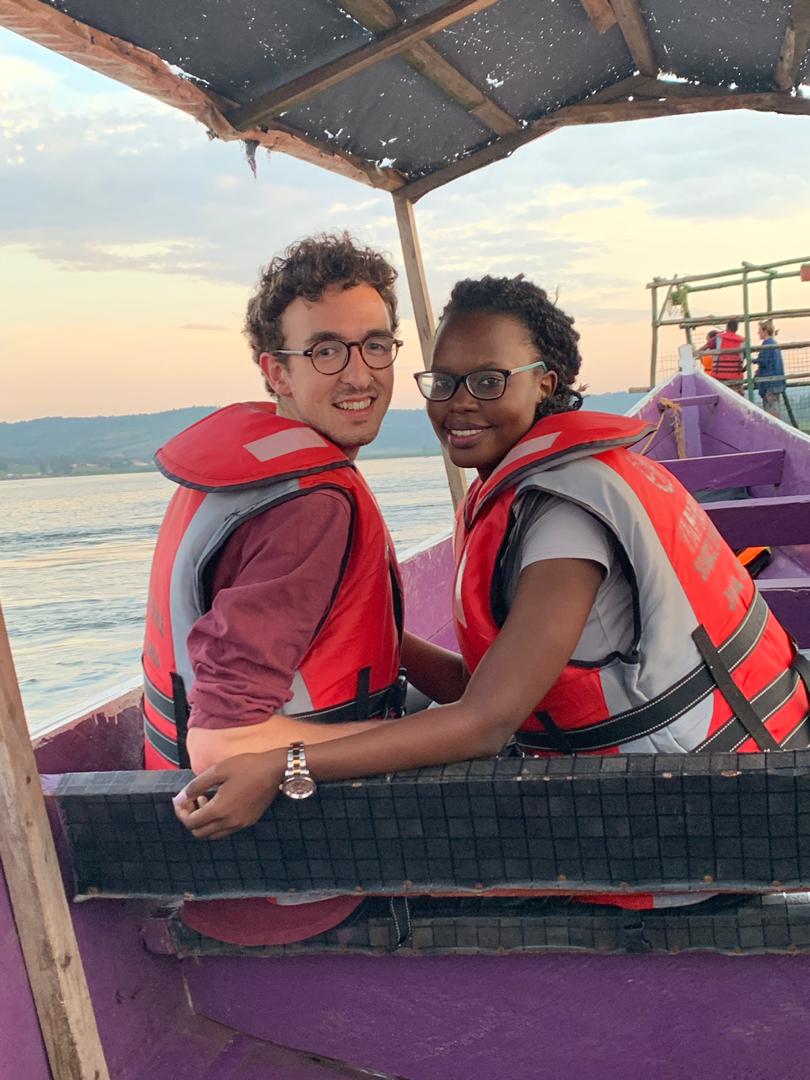 After working closely with the Ministry Of Health SMUG attended the PEPFAR regional planning meeting in Johannesburg, South Africa, an invitation which allowed SMUG to raise and discuss some relevant concerns held by the LGBTI community. SMUG is also advocating for the expansion of the National Sexuality Education Framework to include different sexualities and gender identities, so that children in schools can learn true information about LGBTI and fight stigma and discrimination. Additionally, SMUG is recommending that the NSEF is updated to include methods of STI prevention and contraception, as an abstinence-only approach is proven to be ineffective in the fight against HIV and teen pregnancy.