26th January has been declared the Annual Kuchu Memorial day. On this day, the LGBTIQ community in Uganda will observe the memory of all our beloved fallen comrades including the late David Kato. Last year alone saw at least four (4) recorded cases where LGBTIQ people who were beaten to death due to homophobia. The four (4) will remain unnamed according to their families preference.
While Speaking at David Kato's 9th memorial (now Annual Kuchu Memorial day) Sexual Minorities Uganda Chairman Board of Directors Sam Ganafa said, "Celebrating the life of our beloved departed friend and comrade David Kisule Kato gives me the opportunity to reflect about his life and work he did for the LGBTI community. I coincidentally met Kato for the very first time on 26 January 2006 exactly 14 years today. According to our interaction I know he would have been a happy man because of the many achievements we have accomplished, through litigation and advocacy. We have been able to engage in public advocacy and engaged in many court cases as a way of challenging unfair treatment of sexual minorities. Since his demise we have also been able to advocate for health rights of LGBTIQ people. Through all this work, I can confidently say we have been able to accomplish at least 80% of the work we set out to do. David Kato put his life on the line for a worthy cause and I know he would be proud of the LGBTIQ community in Uganda today.
"I miss David so much. We had the same style of work, we were always in action. Nowadays a lot of time is spent in boardrooms. It's like the adrenaline is missing in the movement, and I no longer see a collective struggle. Everyone is doing their own thing which has led to duplication of activities and programs within the community. I feel lonely sometimes because I am an action person and I can't do any action on my own. David Kato is dearly missed."-Kasha Jaqueline Nabagesera, Founder Kuchu Times.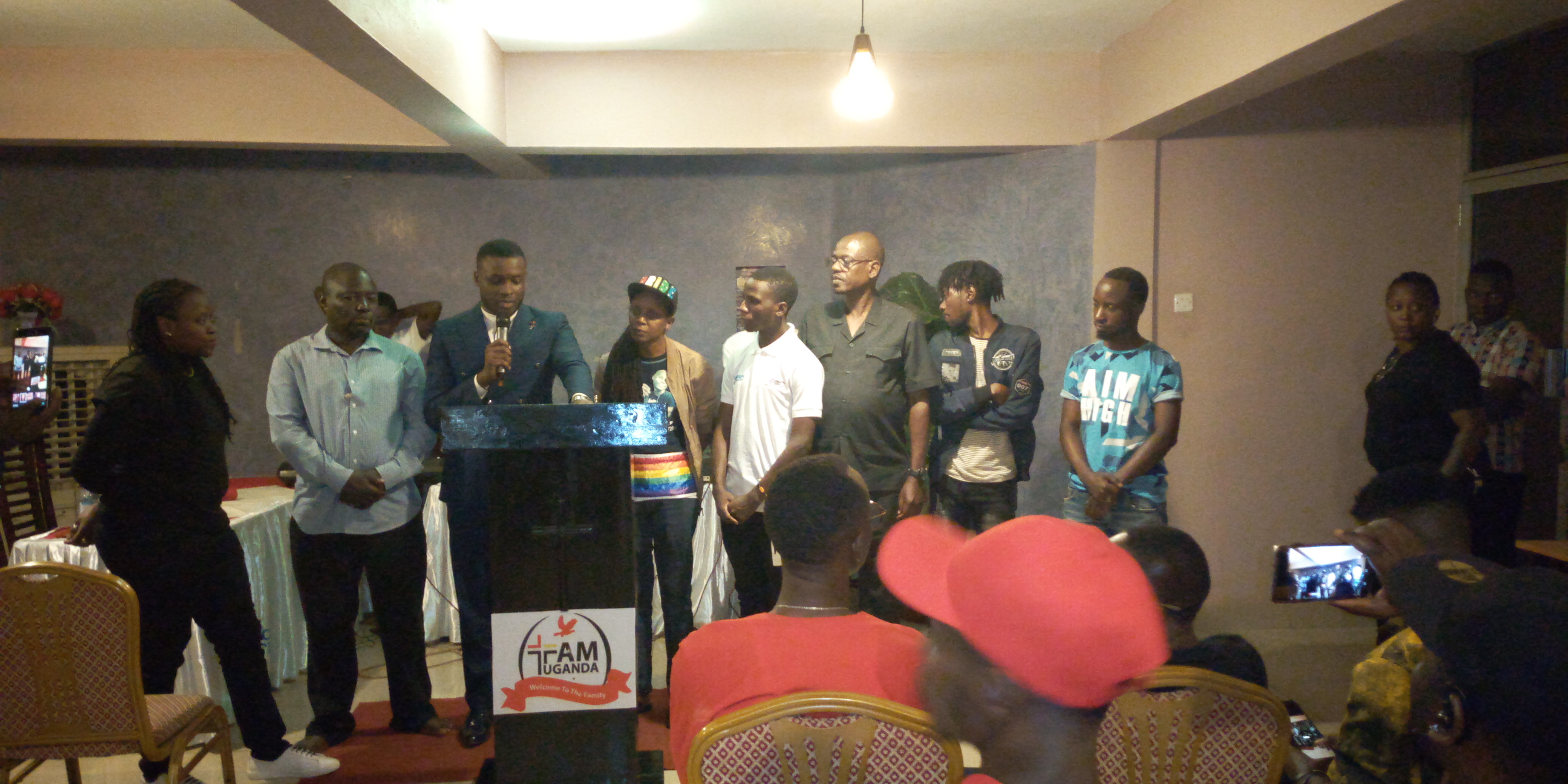 We reached out to some members of the community who had to flee the country due to homophobia and this is what they had to say about David Kato;
Naome Ruzindana remembers David Kato as a kind, honest and straight forward person. She says "The first thing I remember about him was the introduction and partnerships he formulated for me at Amnesty International, he knew I was a new person who'd come into the country and needed acquaintances to settle in. He loved me genuinely and he loved the struggle. He was always ready to lend a hand when it came to partnerships, activism, court cases, dialogue, and security measures for LGBTIQ people in Uganda among many other important issues that would come up. It is important that we remember David as someone who had many skills that we tapped into, these skills are instrumental towards our careers to date."
"One of the reasons as to why I am studying a lot and focusing on law is because I have a dream of coming back home to Uganda. David always said Uganda is our home, Africa is for all Africans. He fought for the human rights of sexual minorities so that they can also find safety in their own mother land. David said safety alone wasn't enough. He believed that as sexual minorities we have to work hard and excel in all spheres of life. We have to create a community where we can outsource a workforce within the community and those from the rest of society would just compliment what we have already put in place. Having met David a few days before leaving the country, his words stuck to my mind and heart. David lives on through our fight for equality, through each and every effort and contribution that is made by each one of us."- Israel.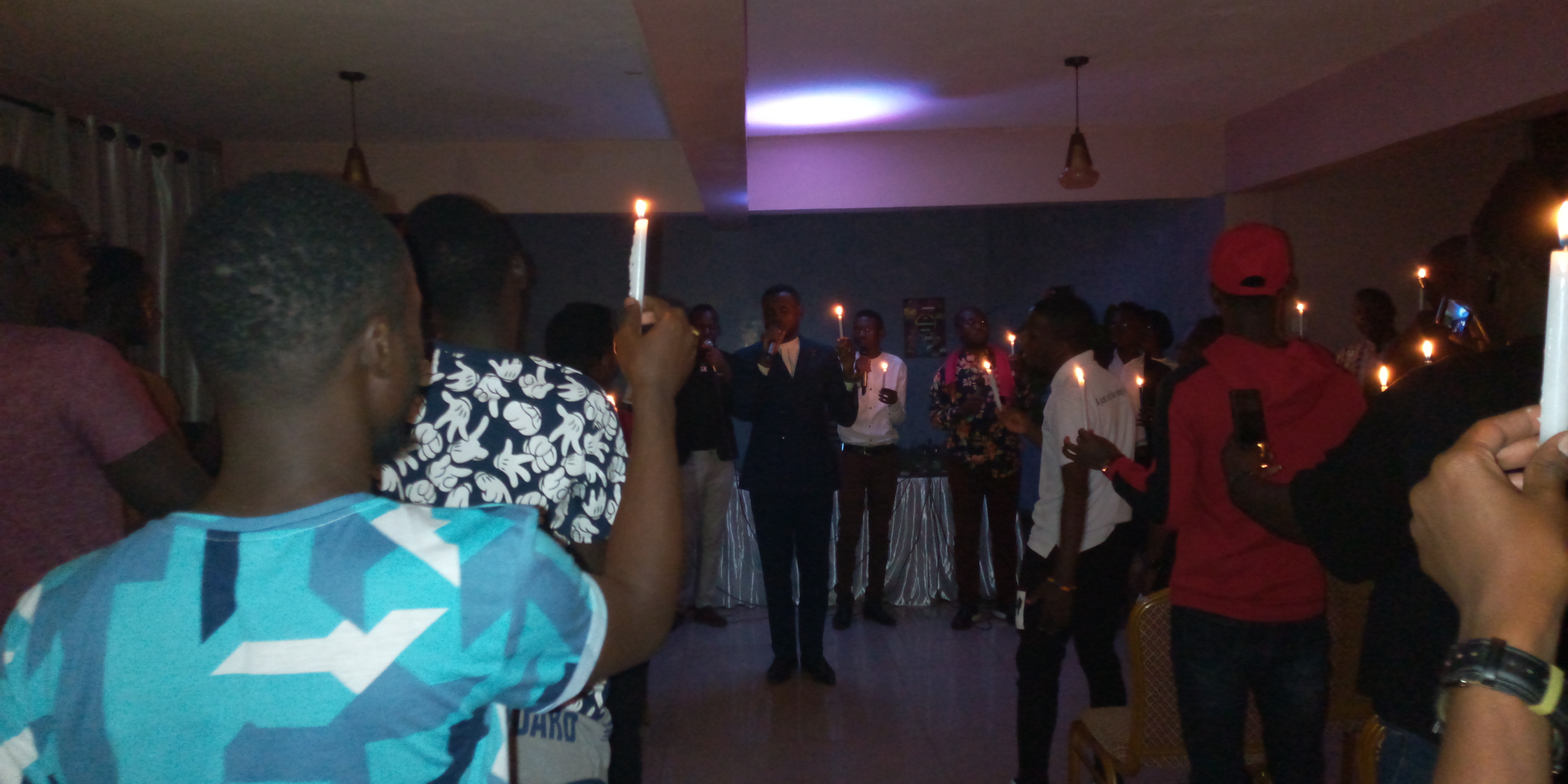 Considered by many as the father of the gay movement, David Kato was assaulted on 26 January 2011 by a man who hit him twice in the head with a hammer. Kato later died en route to Kawolo General Hospital. May David Kato and our fallen community members who have been murdered due to homophobia continue to rest in power.