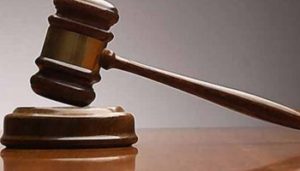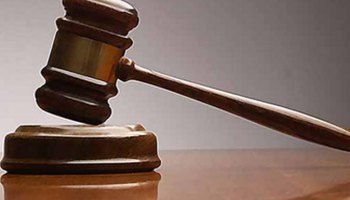 The court case in which Sexual Minorities Uganda-SMUG is suing Uganda Registration Services Bureau-URSB has been adjourned to 24th March 2017 at 11:00AM this after URSB was not represented in the High Court today.
While adjourning the case Justice Patricia Basaza Wasswa alleged that the respondents have not been served with a hearing notice yet last time we were in court on 28th October 2016 we saw URSB representatives.
SMUG and Human Rights Awareness and Promotion Forum -HRAPF are to therefore serve URSB with a hearing notice before the next court date.
SMUG with the legal support of HRAPF filed an application in the High Court, challenging the refusal by the URSB to reserve their name and therefore by extension denying them registration.
In the case filed at the High Court, SMUG challenges the refusal to reserve its name and consequently to register the organization as a violation of the rights to equal protection of the law, freedom of association, expression, assembly, and conscience, rights of minorities to participate in decision-making processes, affirmative action in favor of a group of persons marginalized by history, tradition and custom, fair treatment in administrative decisions, as well as the right to participate in peaceful activities to influence the policies of government through civic organizations.
These are all rights that are expressly protected in the Constitution of Uganda and which accrue to everyone regardless of their status.
The application seeks orders compelling the URSB to reserve the name Sexual Minorities Uganda (SMUG) and consequently to register the organization.